Owlets Nursery
Our Owlets nursery is attached to the main school and offers excellent term time only, wraparound care for children from the age of 2 years 9 months. We work closely with the Reception Class, following the Early Years Foundation Stage Curriculum. For more information on the EYFS framework, please visit
https://www.gov.uk/government/publications/early-years-foundation-stage-framework--2
Children who attend Owlets Nursery are welcome to use our Early Birds before school and Wise Owls after school clubs. We accept Childcare Vouchers for all of our extended services.
Please speak to Mrs Wilmot on 01926 632359 if you require any further information or to make an appointment to visit us.
Fee Structure
8.45 – 11.45 £15 per session
11.45 – 12.15 £2 per session (supervision only)
Your child can have a hot dinner, prepared at school for £2
12.15 – 3.15 £15 per session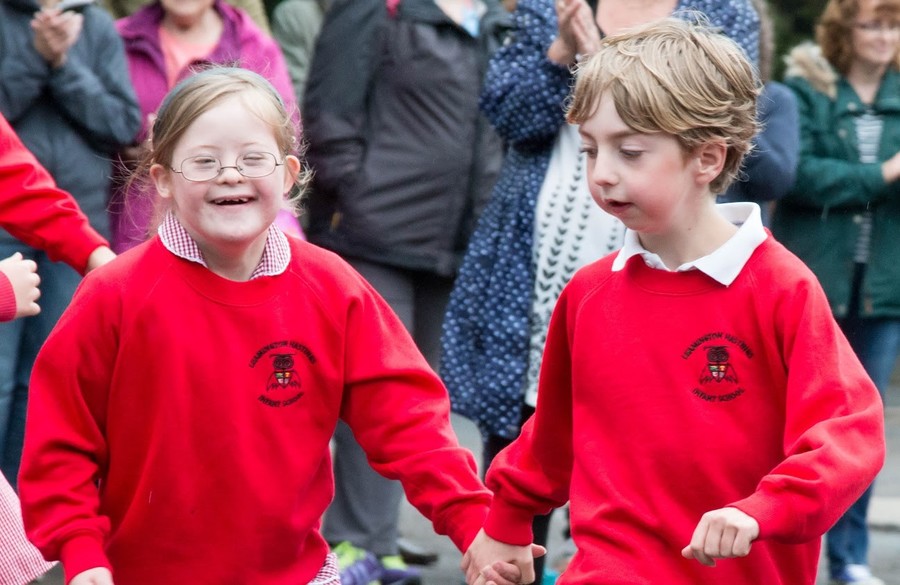 Fees and Nursery Education Funding
Leamington Hastings CofE Academy follow the 'Code of Practice on the provision of free Nursery Education places for three and four year olds 2004-2005'.
This means that children are eligible for Nursery funding the term after their third birthday. The term end dates for the purpose of Nursery Education Funding are 31st March, 31st August and 31st December.
So if your child turns 3 on the 1st April, they will not be entitled to NEF until the Autumn Term (September) of that year, irrespective of when the school term starts in April. The NEF entitles your child to a maximum of 15 hours per week free Nursery Education for 38 weeks of the year. More information is available by visiting
https://www.gov.uk/help-with-childcare-costs/free-childcare-and-education-for-2-to-4-year-olds
Any additional sessions attended will need to be paid for in accordance with our Nursery fees as per our fee structure. We also welcome children from 2 years 9 months.